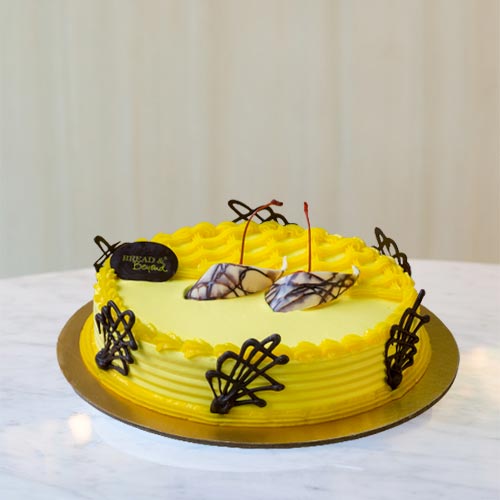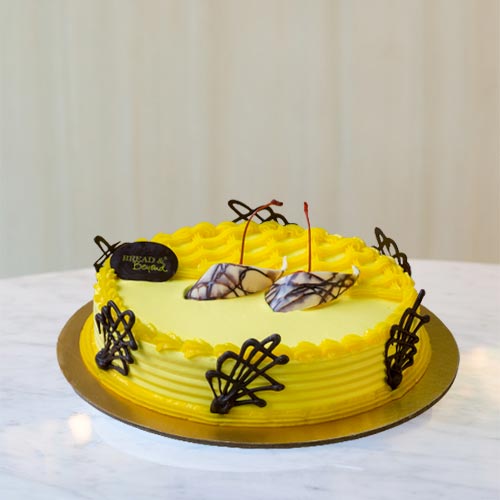 About the Product:
Our Lemon cake is two layers of the moist lemon-flavored cake coated in a rich lemon-flavored cream frosting. It is light, fluffy, and deliciously tangy.
At our bakery, we use the highest quality ingredients with no added artificial flavors or preservatives, assuring you of no contamination.
Cake Flavor: Lemon Cake
Minimum Weight: 500gm
Serving Size & Diameter:
8 - 10 Person ( 500gm - 7.5 inch)
14 - 16 Person (1 kg - 8.5 inch)
Primary Ingredients:
Flour, Egg, Baking Powder, Sugar, Permitted Vanilla Flavor, Permitted Color (E124, E102), Permitted Emulsifier (E471, E477)
Additional Ingredients:
Butter, Chocolate, Milk, Coco Powder, Vegetable Fat.